The vineyard
Champagne François Vallois Cote des blancs 51
The vines, some of which are more than 64 years old, are planted on the territory of the Bergères les Vertus, Vertus, Grauves and Chavot-Courcourt villages and are squeezed between the cliffs and plains of the Champagne area, on chalky soil.
This is the 'Côte des Blancs' !
The Côte des Blancs is located in the French department of Marne and stretches from the south of Epernay to as far as Sézanne, on a 20-kilometer-long strip. The slopes mainly face east and southeast.
The climate is oceanic with a continental influence, which brings sunshine, rain and temperatures that are favorable to the growing of the Chardonnay variety.
What experts have to say about it…
"The qualities of the soil and the subsoil are very important for the vine. The Champagne soil is mainly chalky and the ground of the Côte des Blancs brings essential components to the character of this grape variety. It will indeed allow a specific mineral nutrition and the retention of humidity at the root of the vine.
At the top of the slopes are areas with a soil containing more clay, which will give reserve wines (wine of a higher quality than usual, or a wine that has been aged before being sold), that will refine over the years. The diversity of the soil brings a true richness to the Côte des Blancs and highlights the savoir-faire of the Champagne wine-growers. Thanks to a perfect knowledge of their vine and their soil, they work with the characteristics of each plot to create their Champagne." (source : www.champagnesdevignerons.com)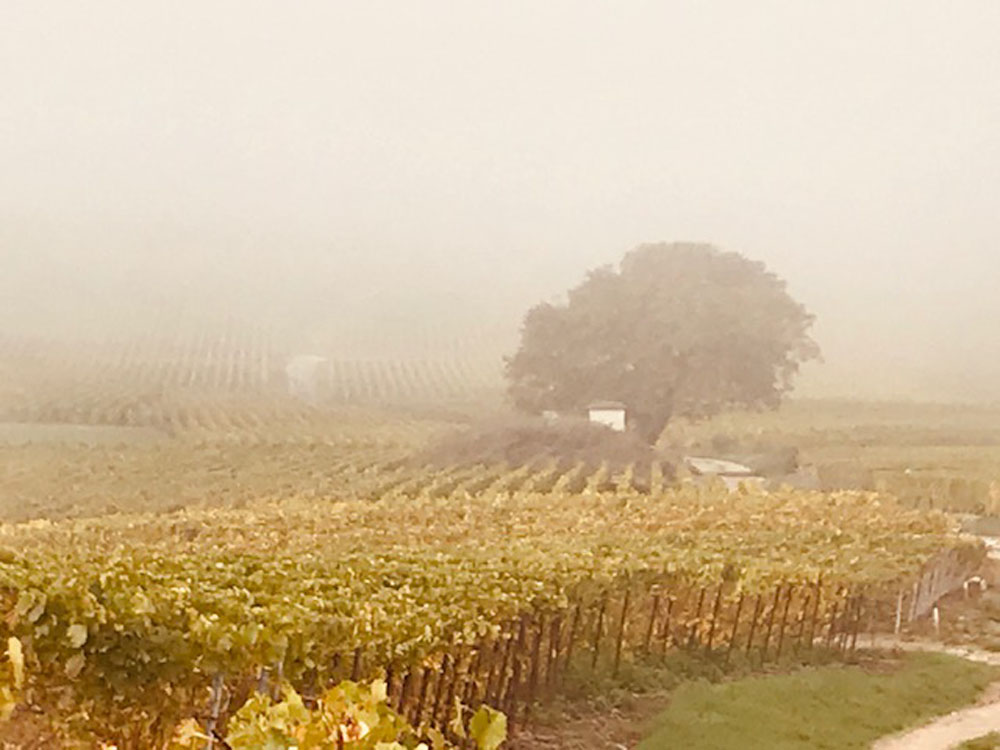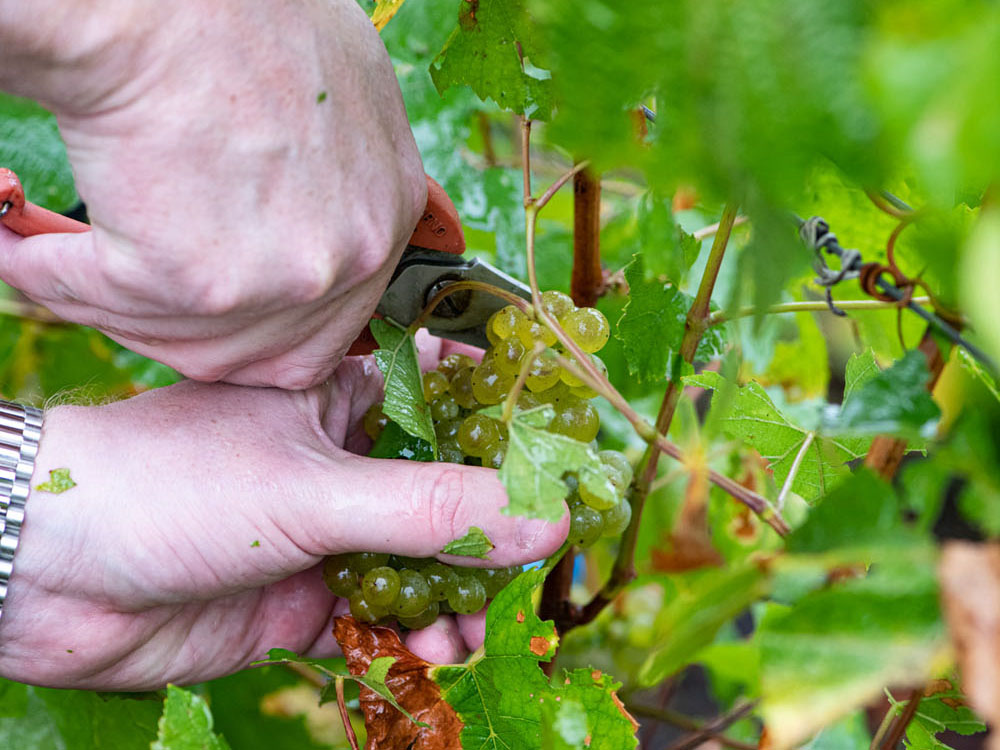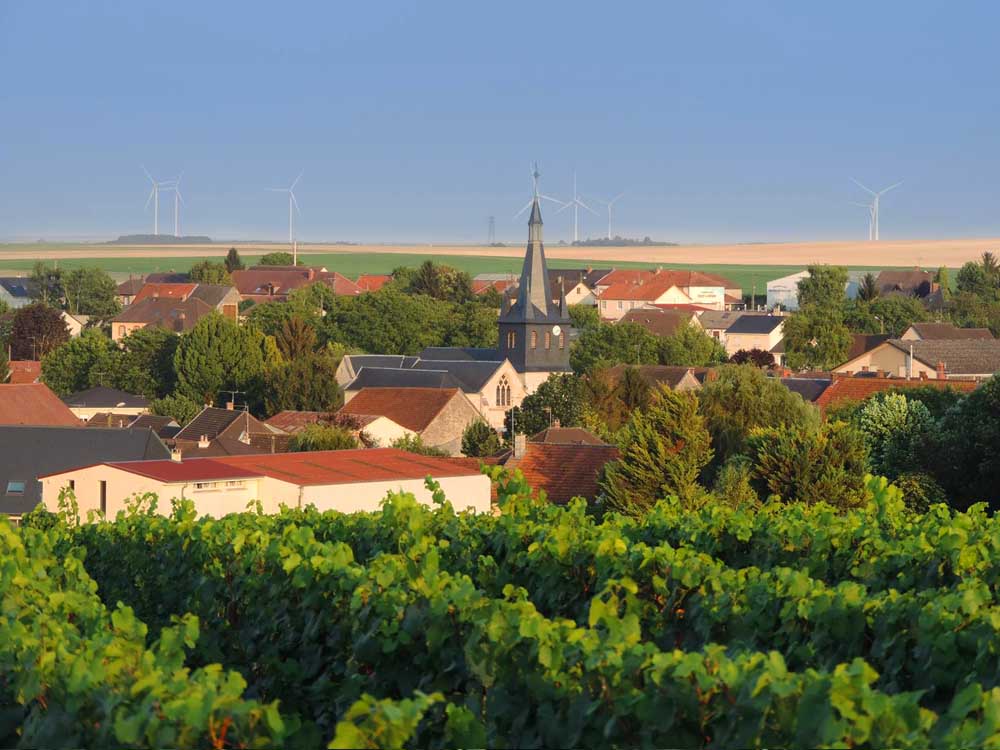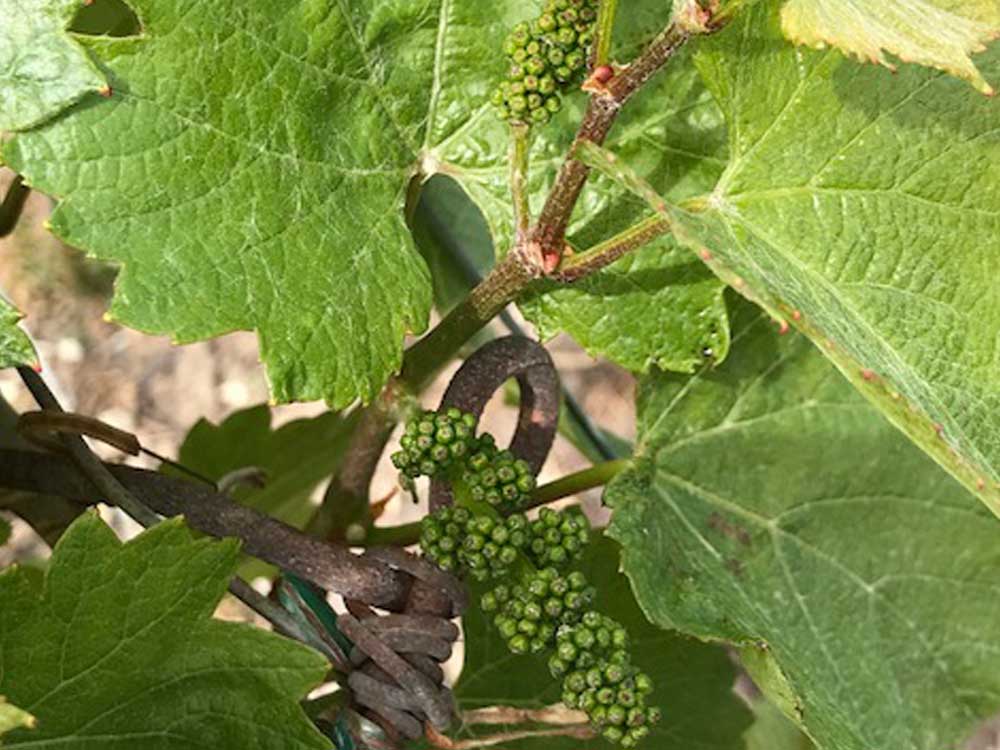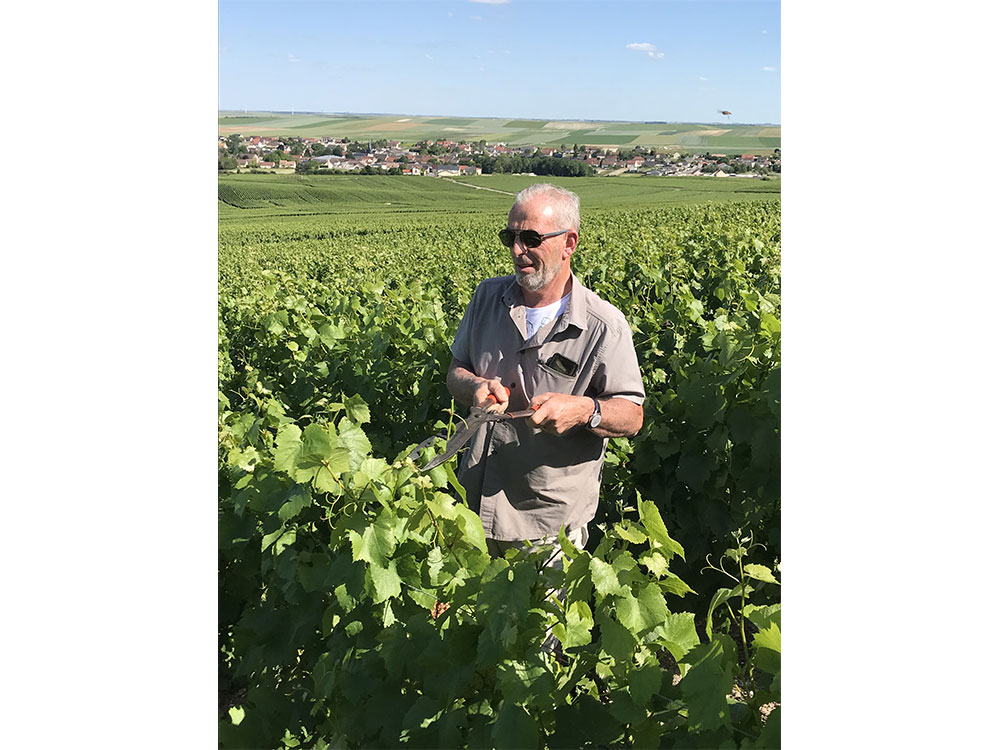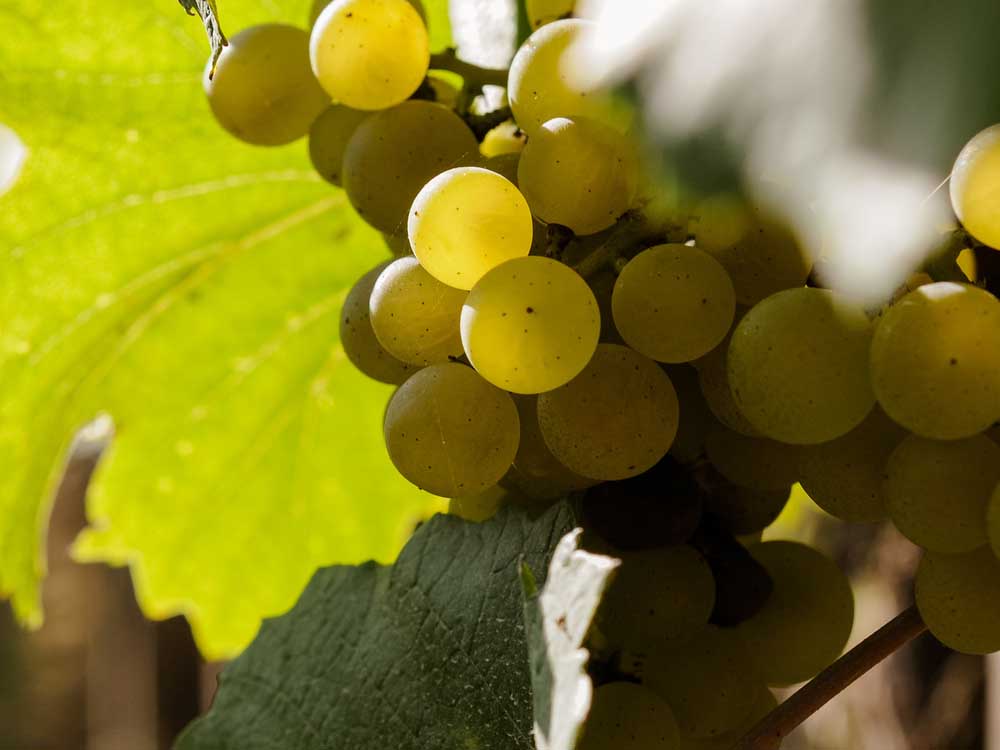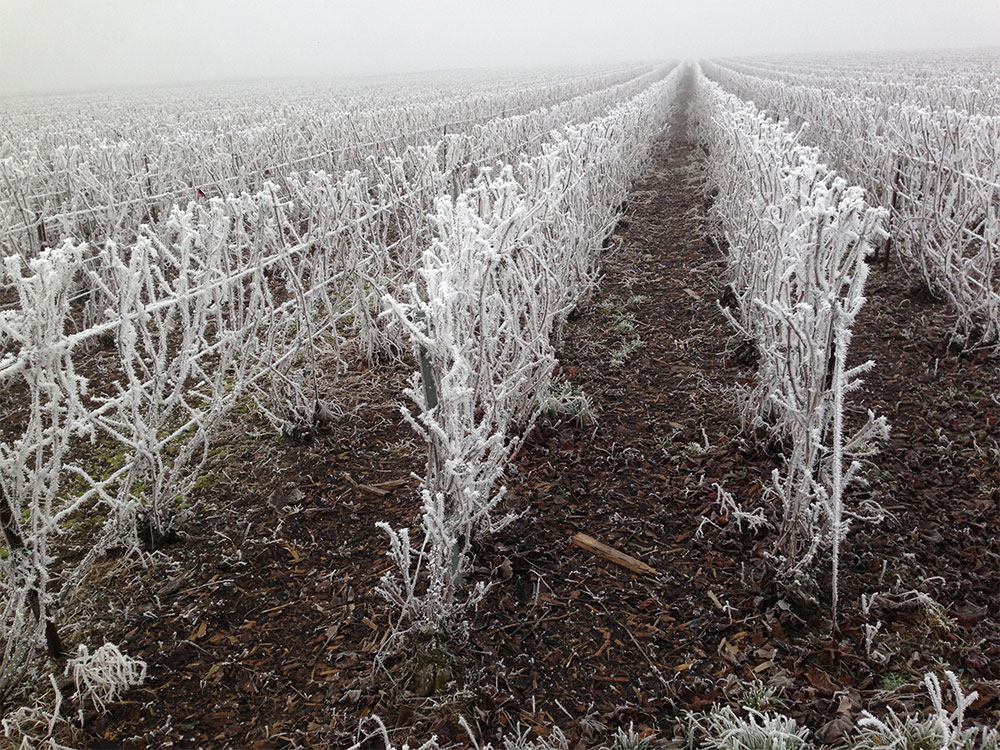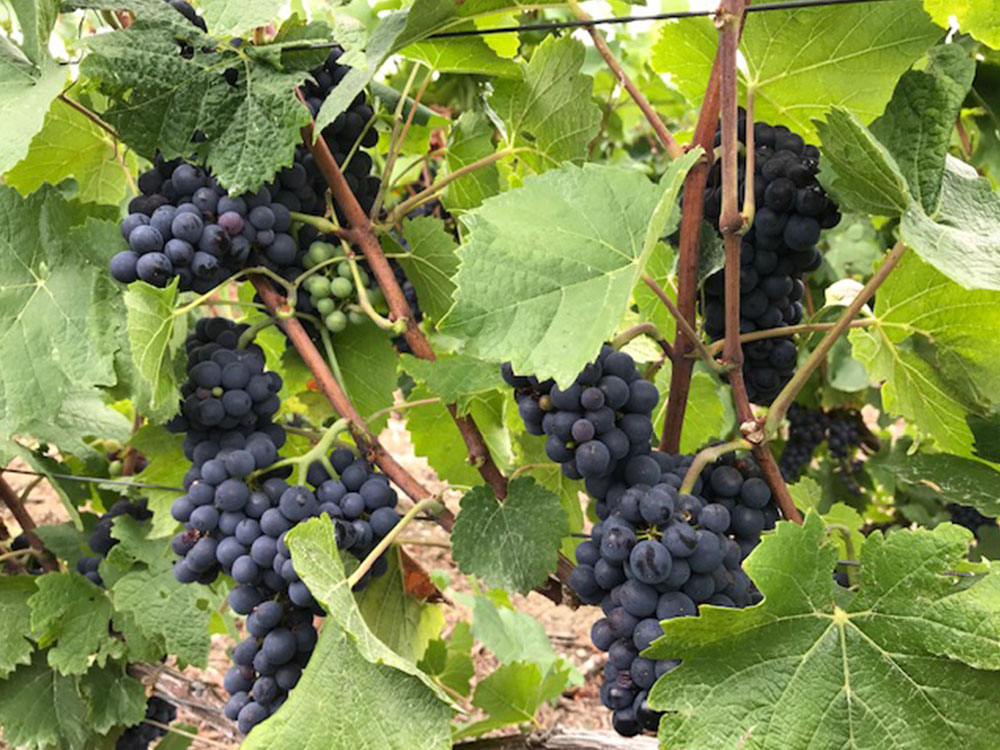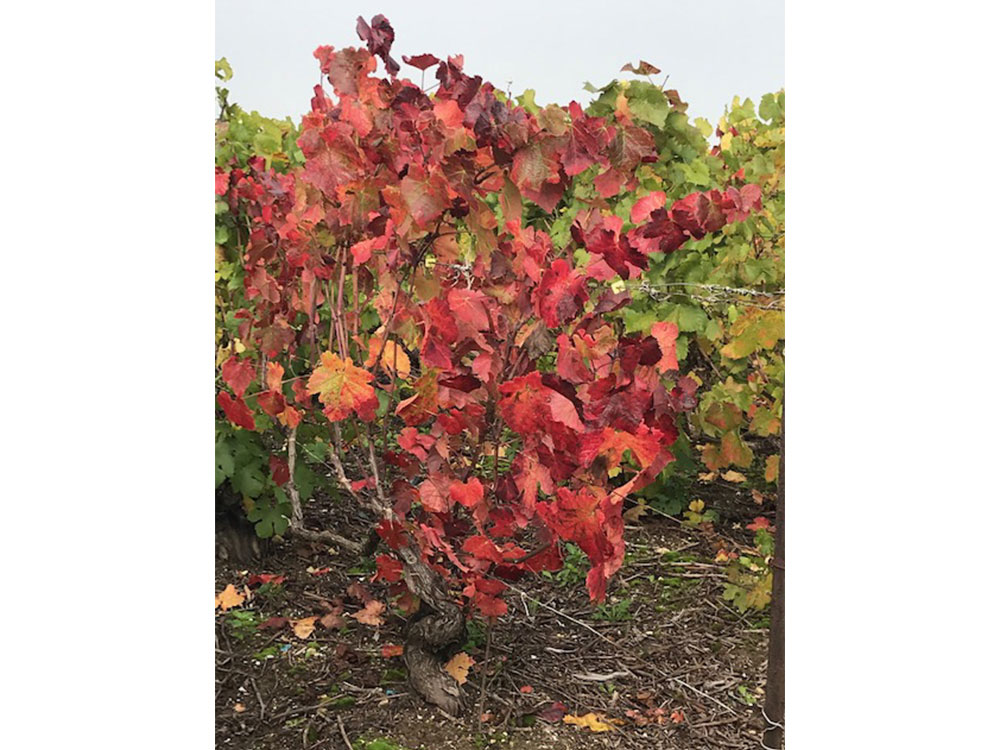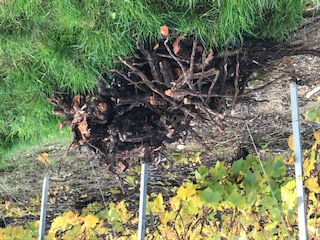 For more information, a price request or to visit the winery, please contact us by phone or e-mail.