The Champagne House
Champagne François Vallois Cote des blancs 51
The François Vallois Champagne House in Bergères-les-Vertus (51) is first and foremost a family story…
François and Brigitte Vallois are Champagne producers. They welcome you in Bergères-les-Vertus, at the foot of the Mont-Aimé, a hill steeped in history and towering over the unique and prestigious vineyard of the Côte des Blancs, 20km south of Epernay and 50km south of Reims.
They are present in the vineyard all year long. Their experience and their savoir-faire allow them to work in the vines as well as in the winery, where they present the wine to their clients.
They cultivate their vines with passion, following the tradition of the Champagne area, while integrating new technics that are more environment-friendly and respect the quality of French Champagne.
"I thus chose to use integrated vine-growing methods, with the help of natural soil enricher (barks put on the soil), considered phytosanitary products and to take special care for the longevity of my vineyard, to ensure you a quality that reflects the image of my wine."
With a handmade approach to the trade, the François Vallois Champagne is the result of the savoir-faire of three generations. Their work and their efforts are thus inscribed in durability and respect for the environment.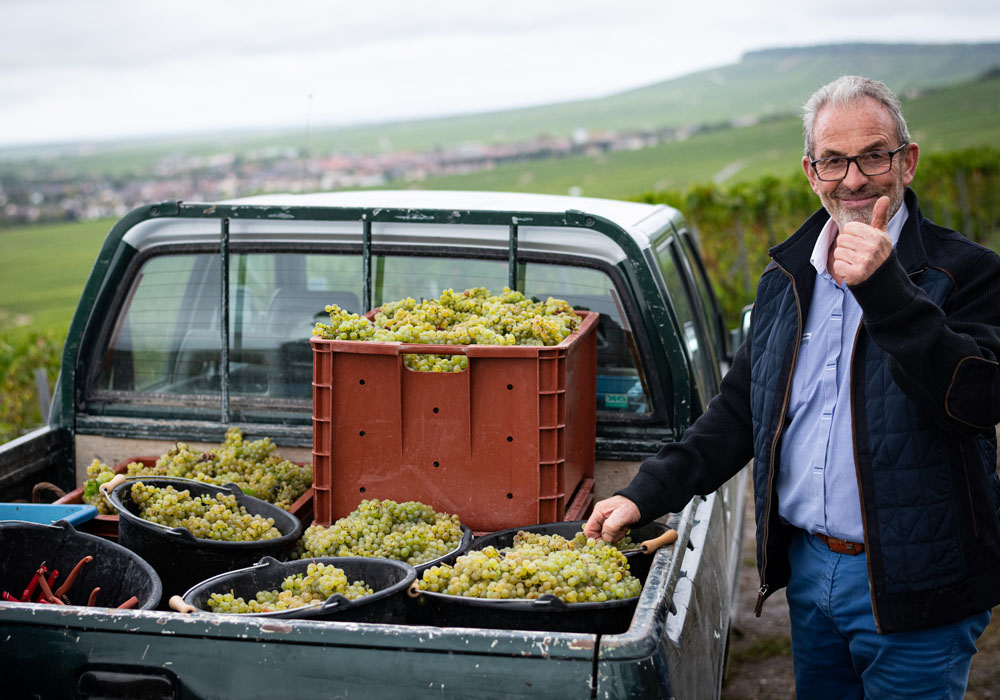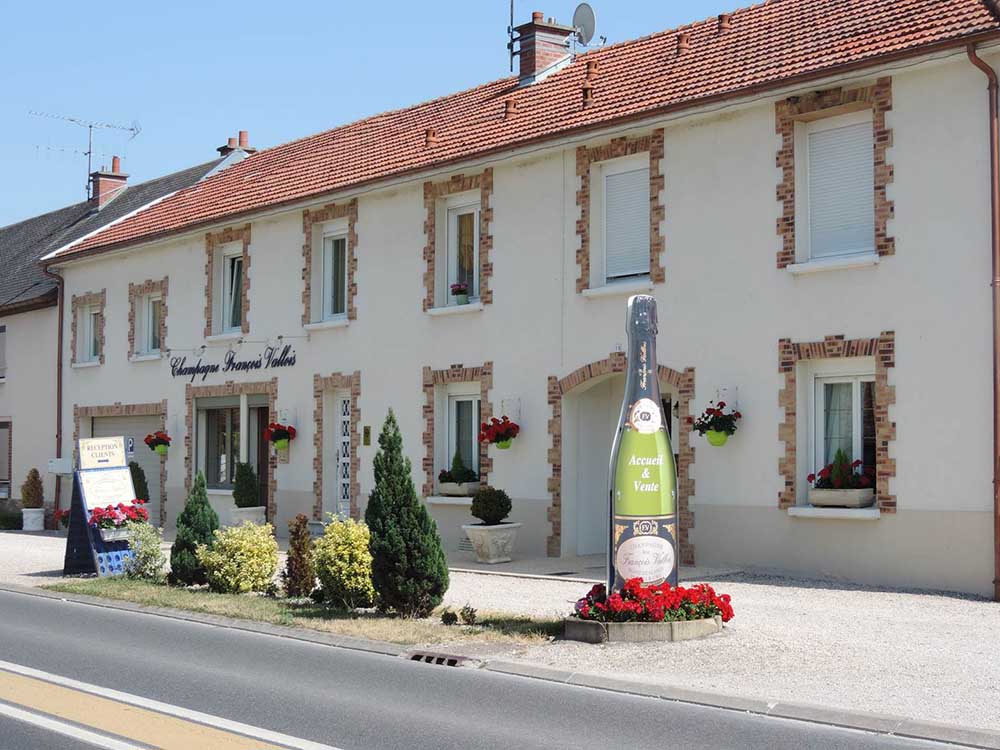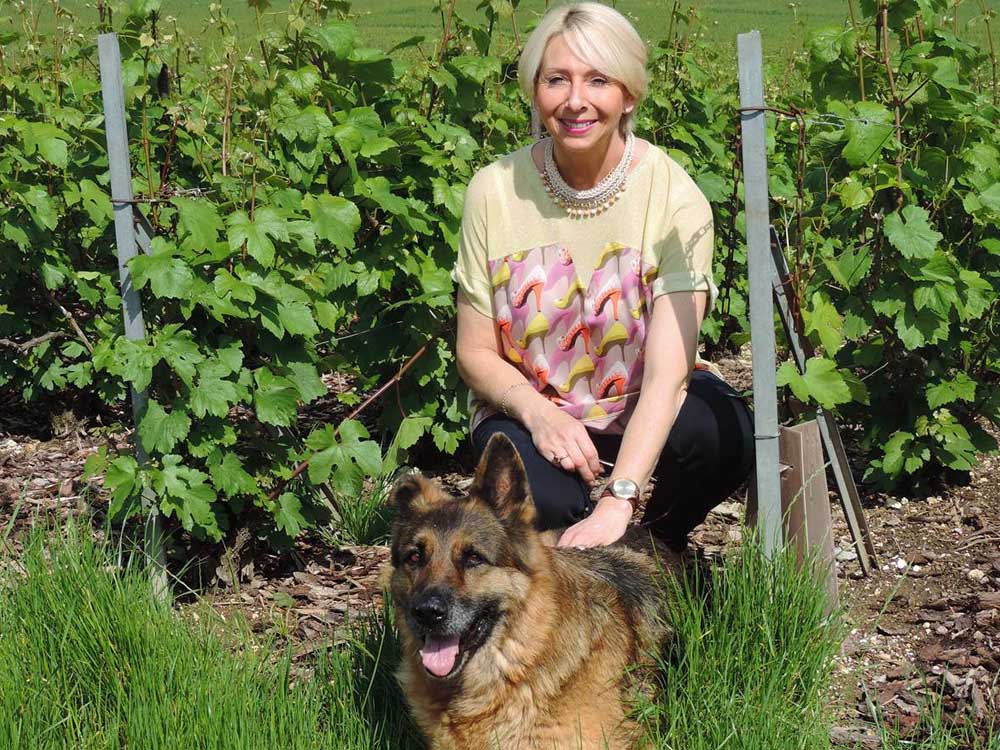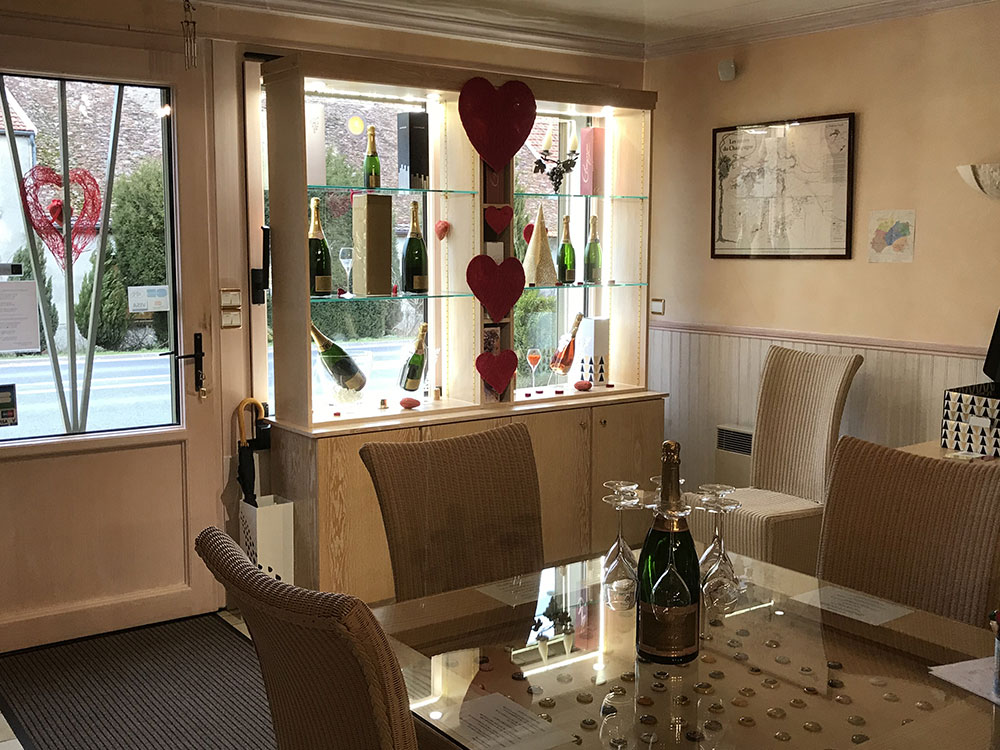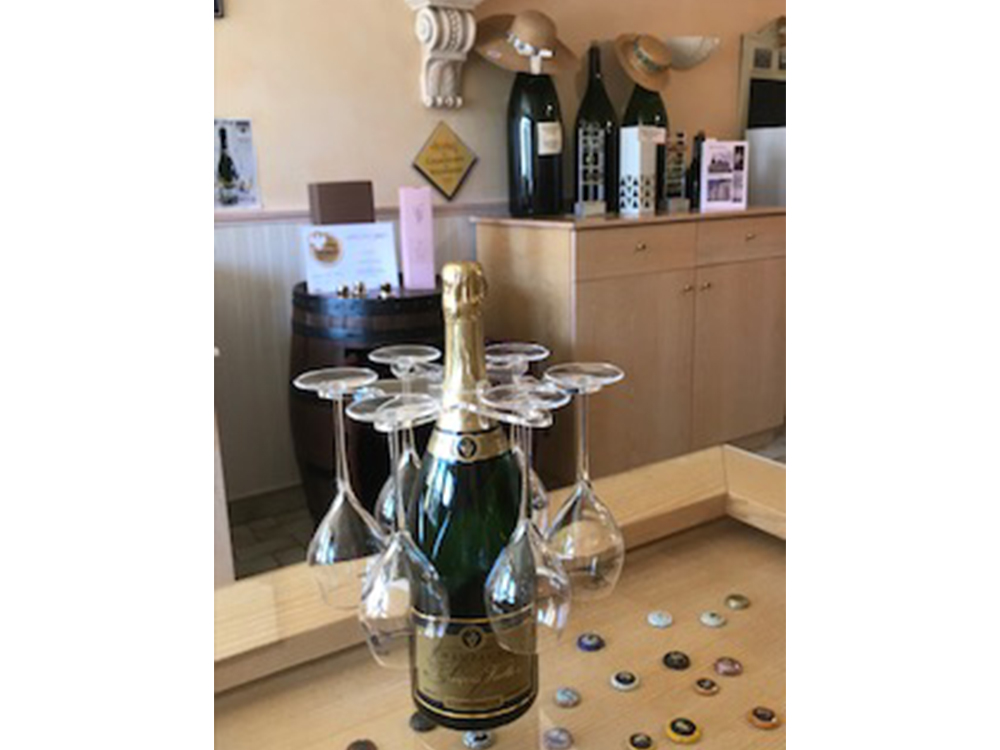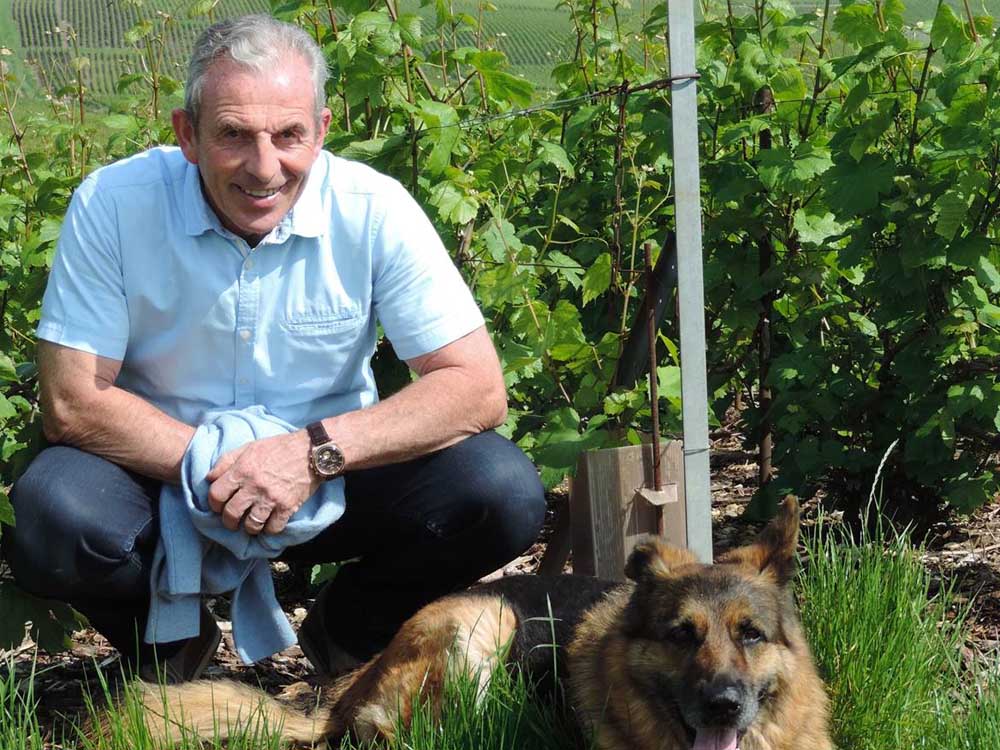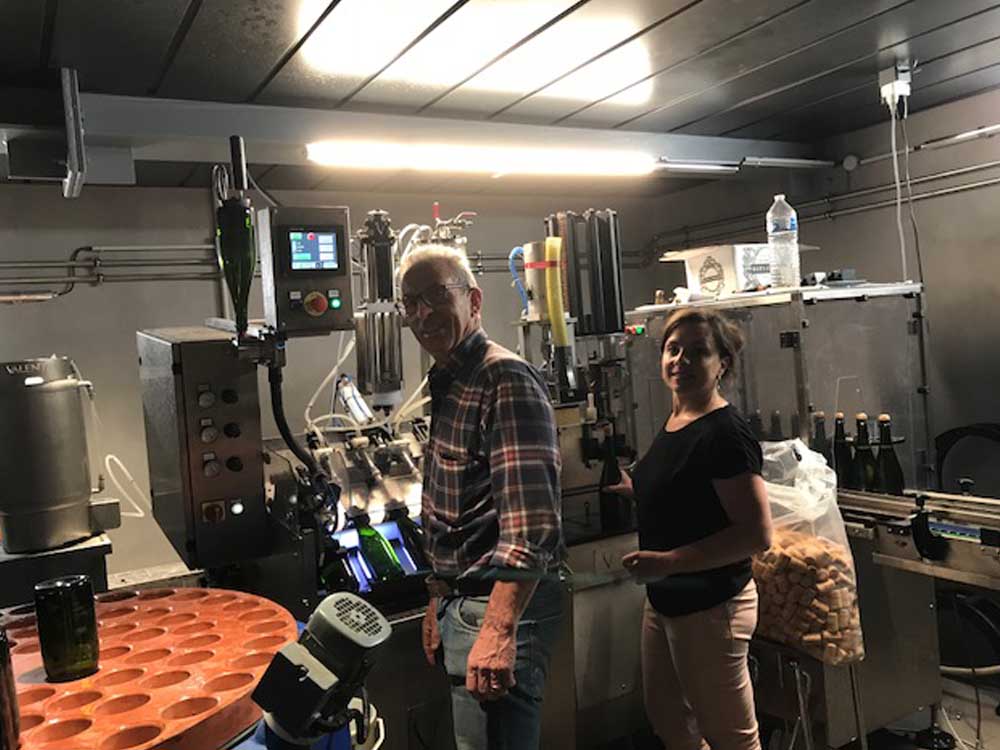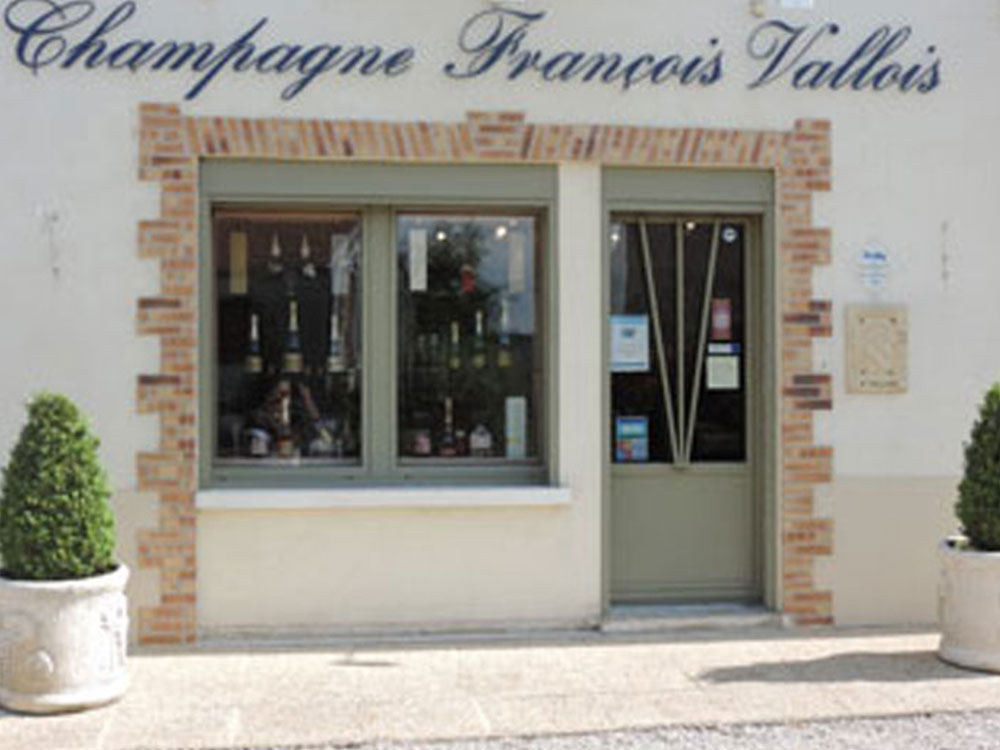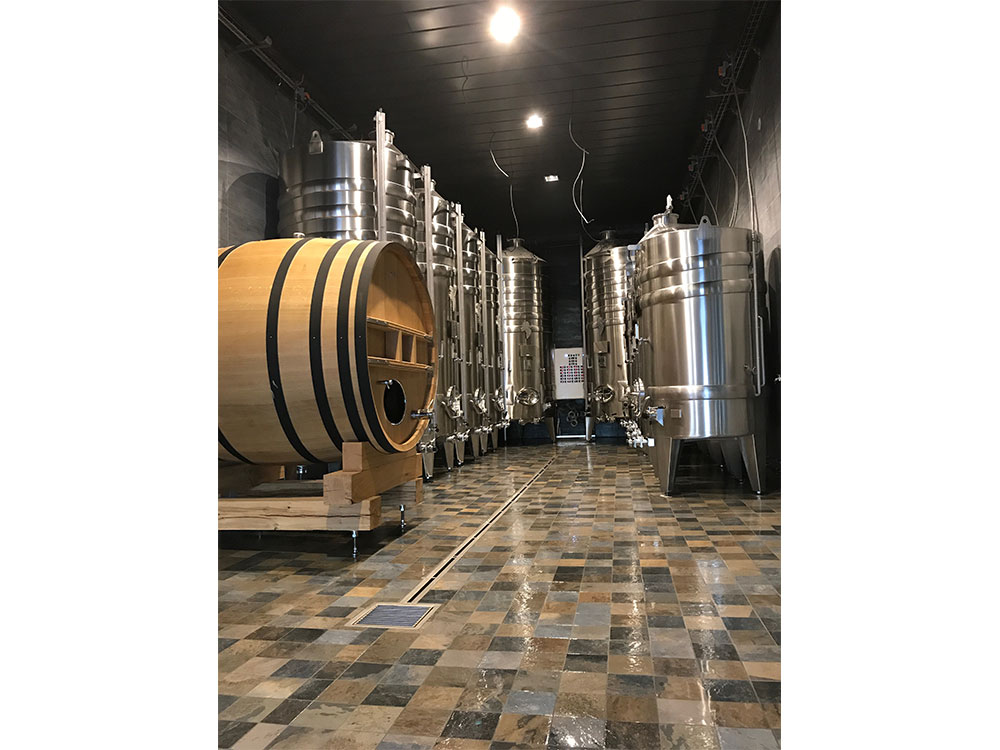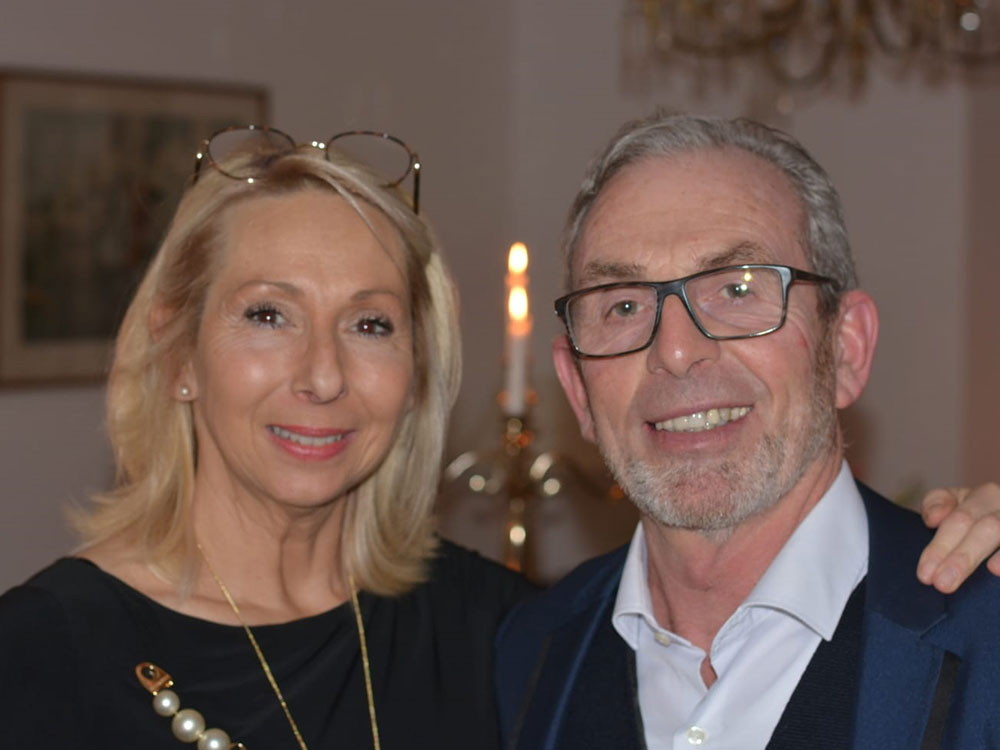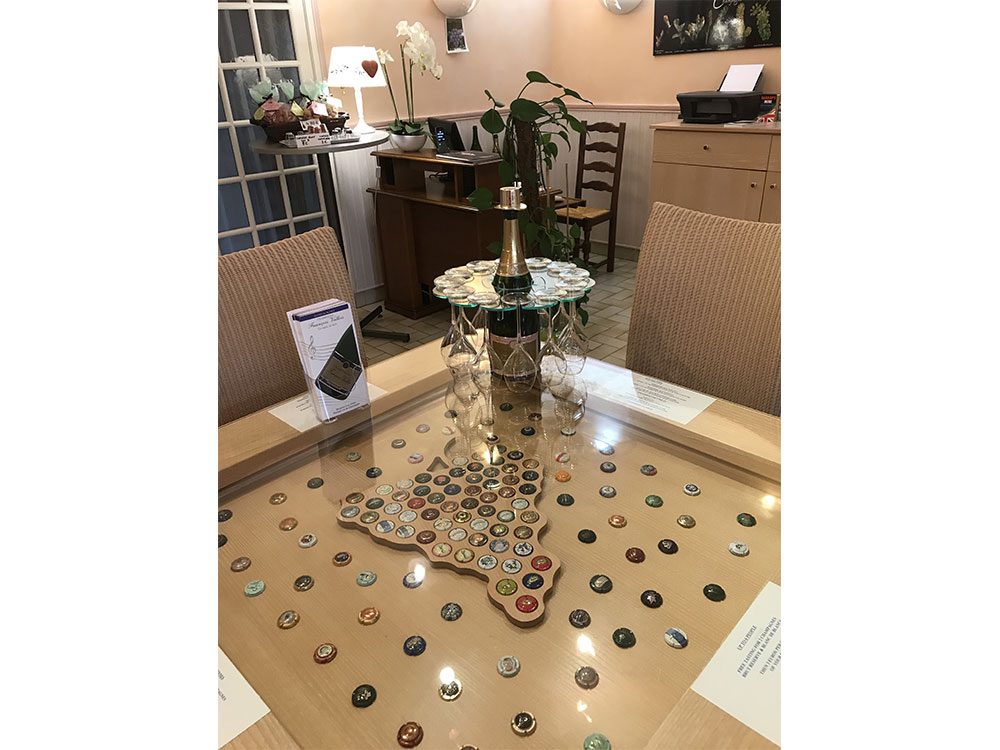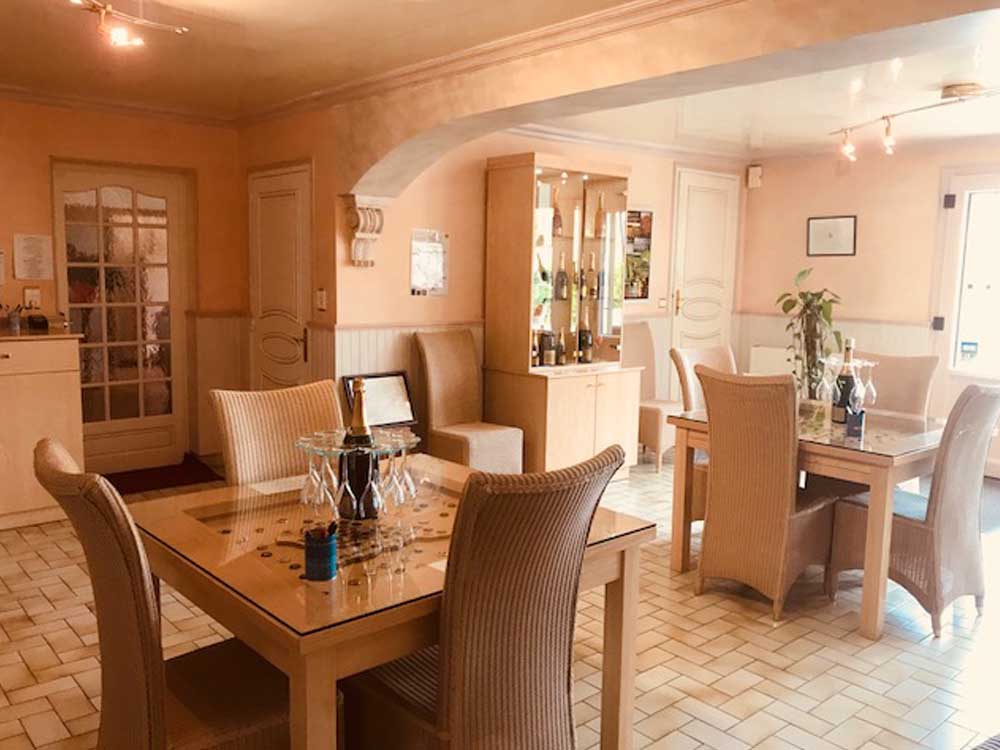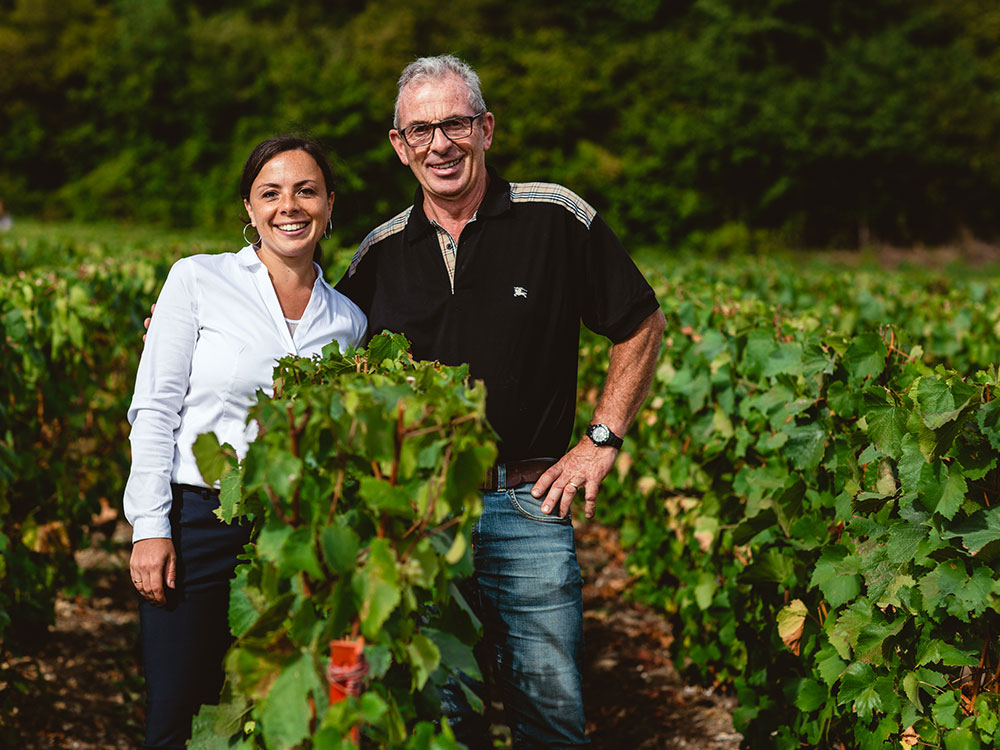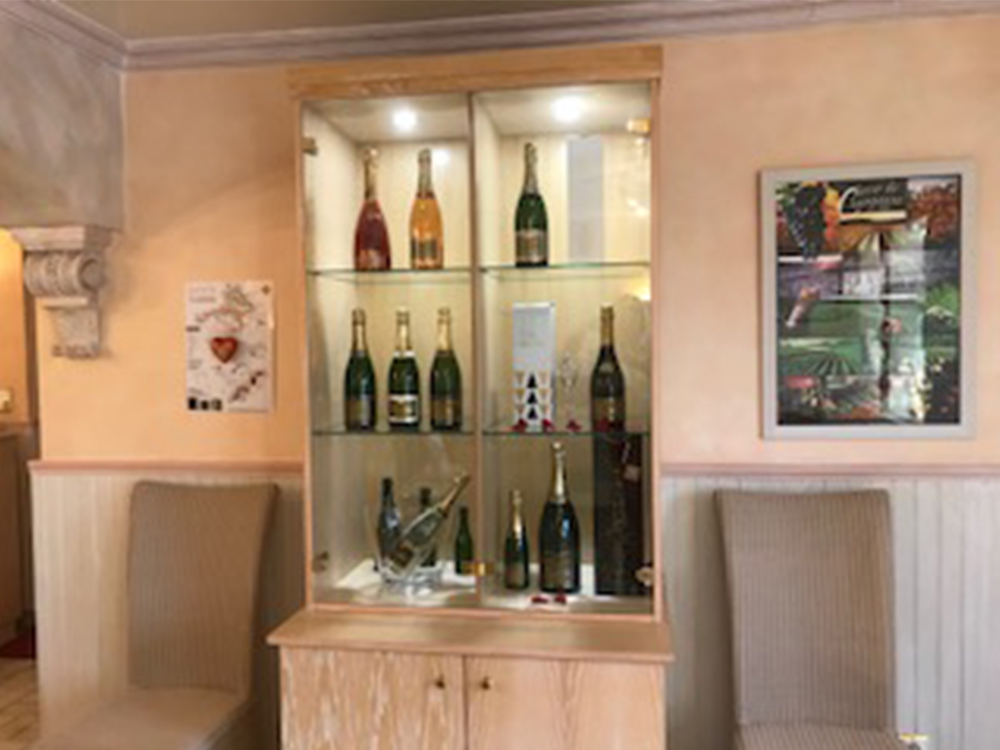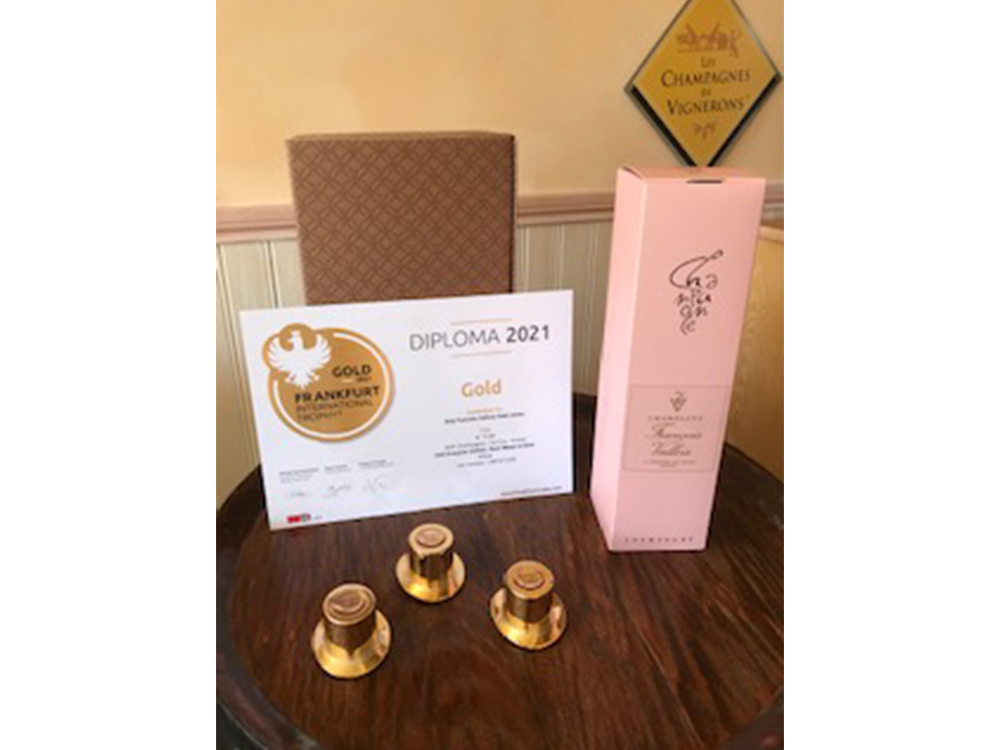 5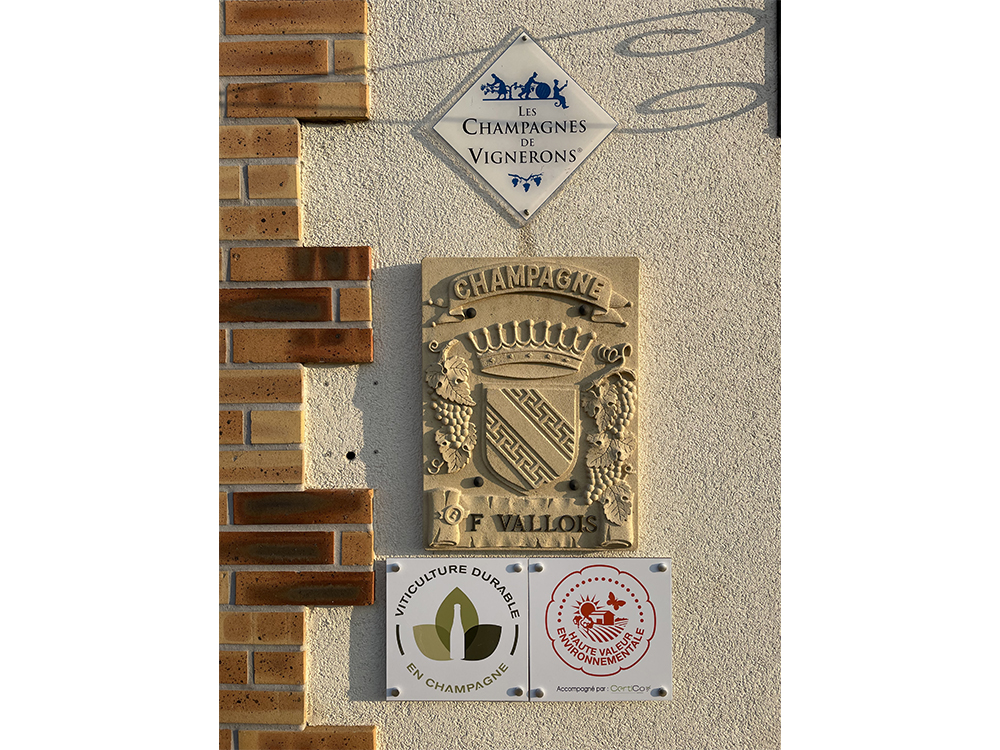 5
For more information, a price request or to visit the winery, please contact us by phone or e-mail.