News
Champagne François Vallois
Les Grands Vins de France
Since one year, we started to sell some of our cuvées at a wine cellar called "Les Grands Vins de France". You will find a warm welcome.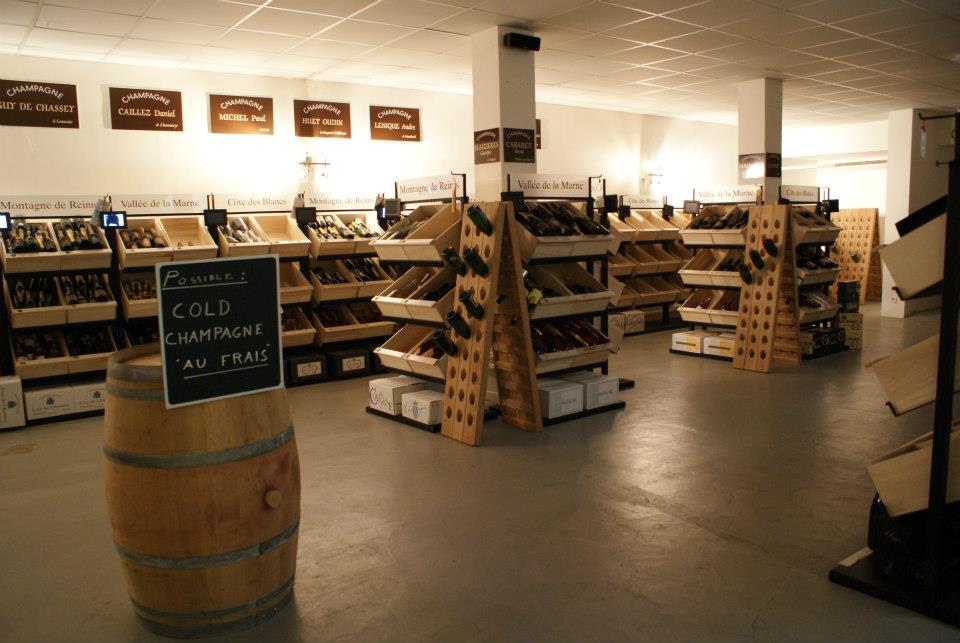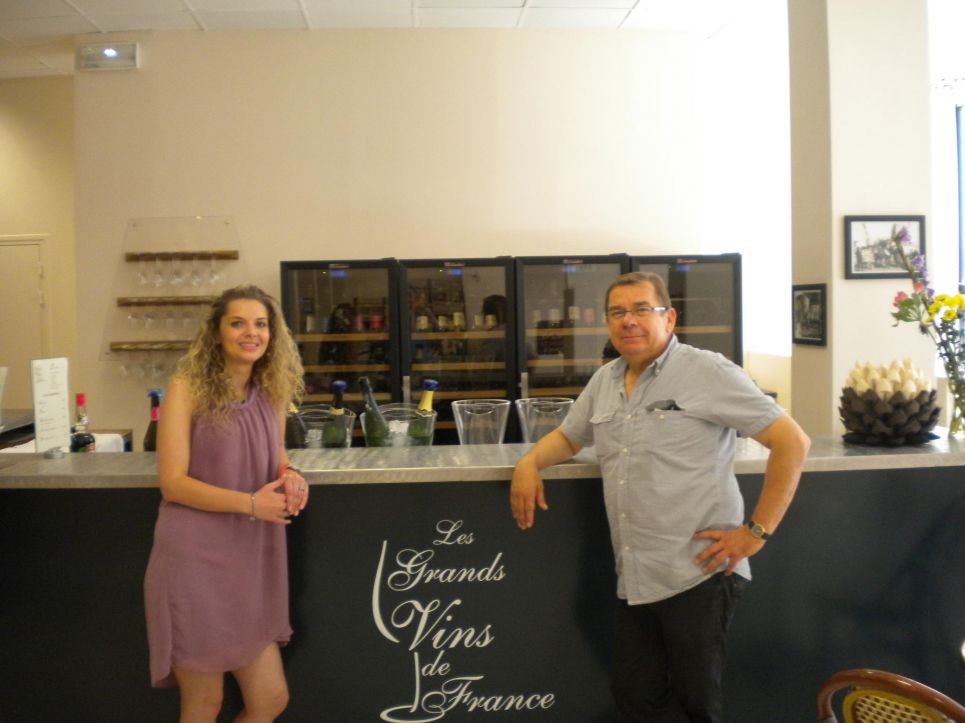 and its new Champagnes Bar "Marques & Domaines" on the spot at the 6 and 7 rue Flodoard – 51200 EPERNAY.
For more information, a price request or to visit the winery, please contact us by phone or e-mail.